The Association of Whistler Area Residents for the Environment (AWARE)
AWARE was created by community members in 1989 to protect the Whistler environment. Members created Whistler's first recycling depot and re-use-it shed, and fought for habitat protections that still exist today – the River of Golden Dream habitat corridor, Emerald Forest Conservancy, Millar and Alpha Creek Wetlands, and more.
Today, AWARE continues to be Whistler's voice for nature – pushing for greater habitat and wildlife protections, as well as increased speed and scale of climate action – through community policy processes and at partner tables.
Over 90% of AWARE's time is spent delivering projects that bring conservation and climate action solutions to life in Whistler. From school climate action mentorships, to waste management support for businesses, to community workshops and events. AWARE's small but mighty team can do it all – but not without community support.
If you care about conservation and climate action in Whistler then join us! Become a member, follow our work, attend our events, or put your time or treasure towards helping us protect the nature we all love.
---
---
Current Project Highlights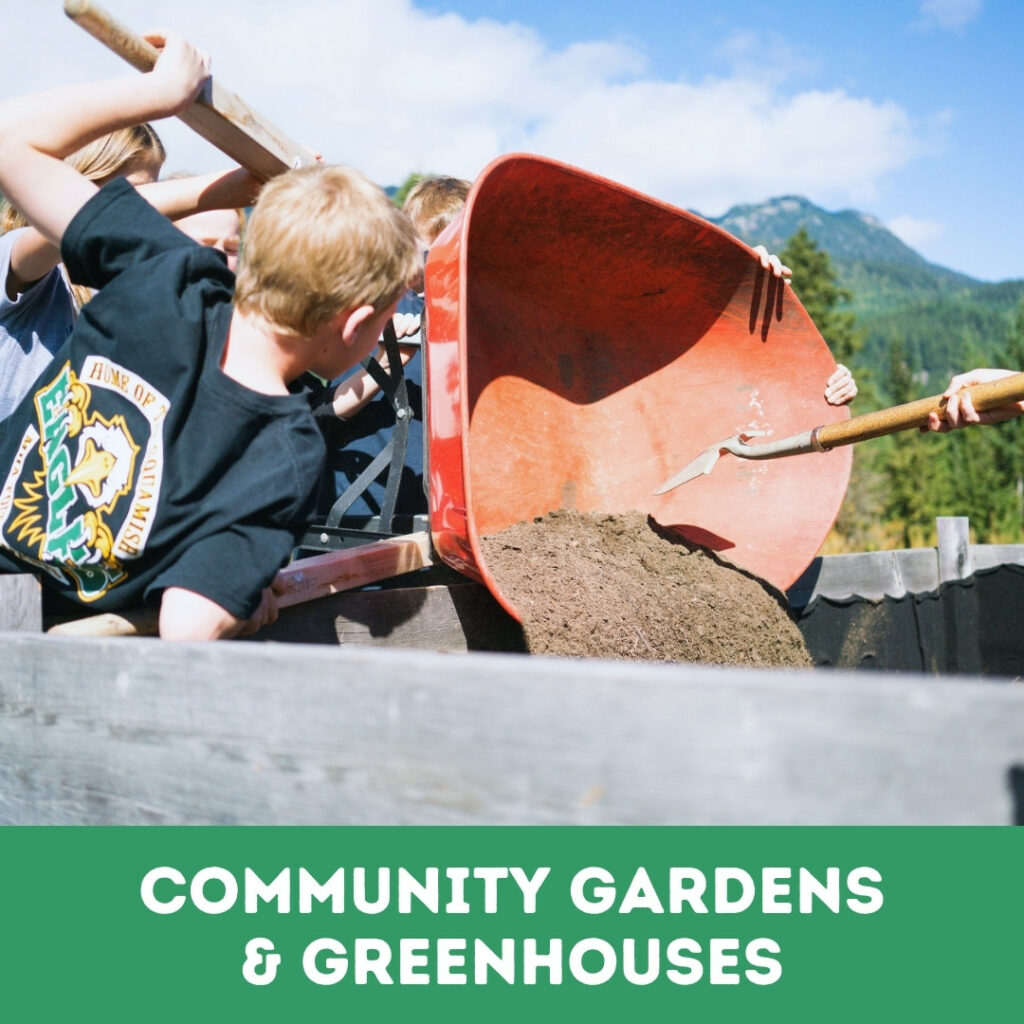 GROW Whistler helps over 400 residents grow organic, packaging-free food close to home across four locations.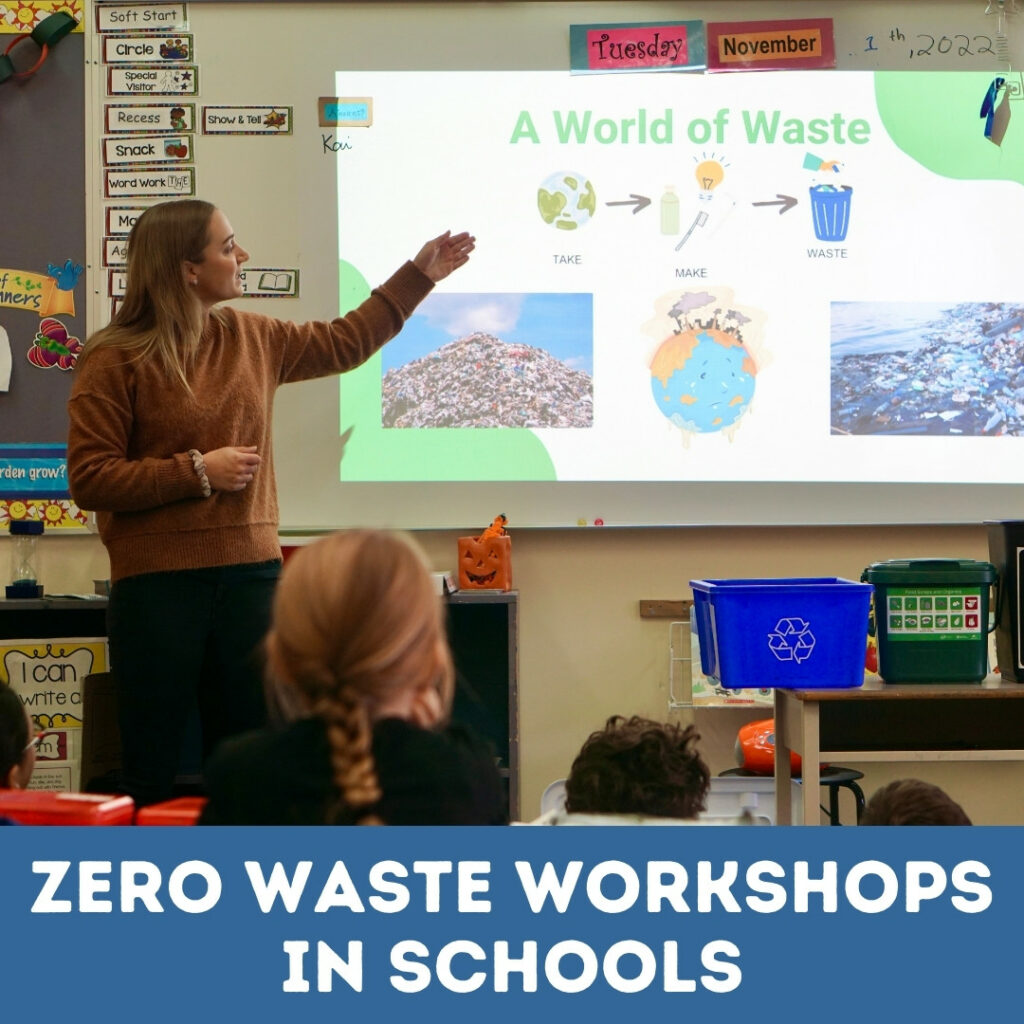 Zero Waste Workshops teach students throughout the region to reduce waste and keep materials out of landfill.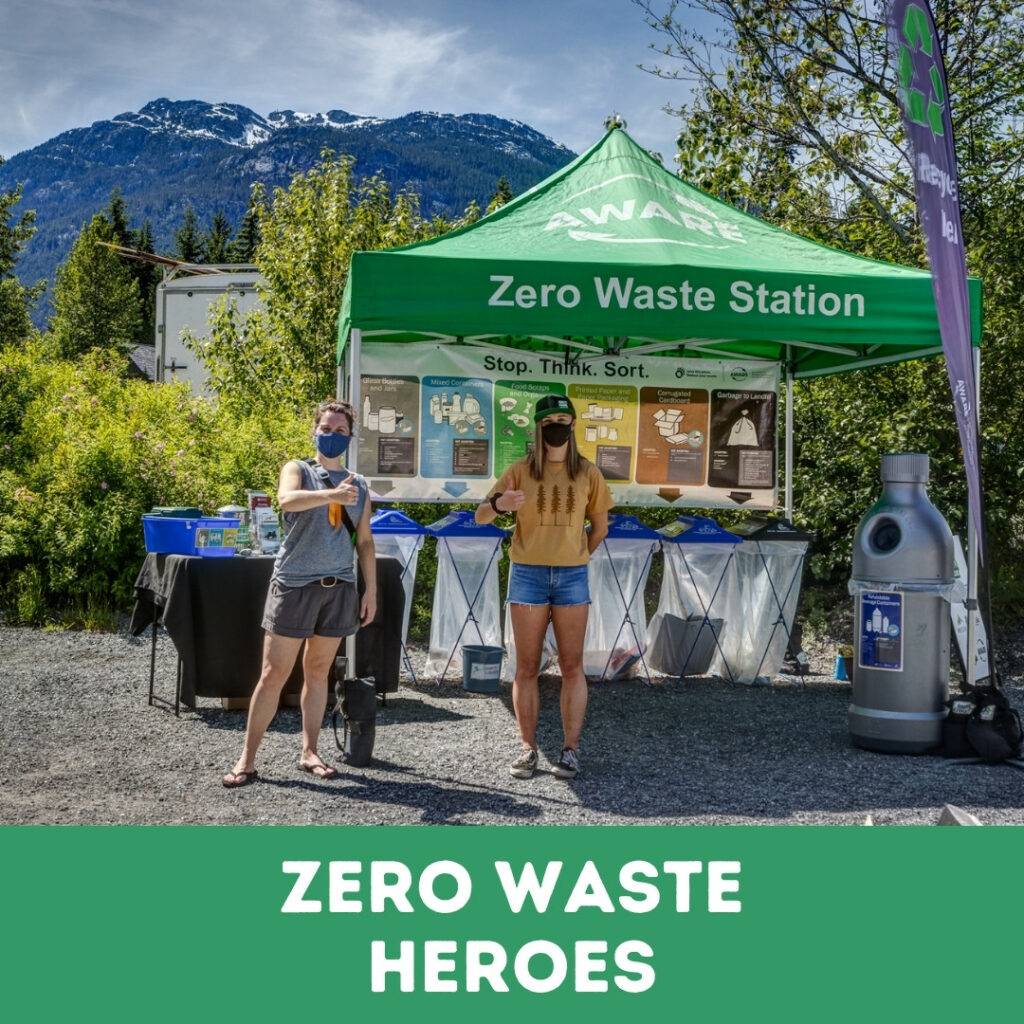 AWARE's social enterprise helps event producers design out and reduce the waste footprint events create.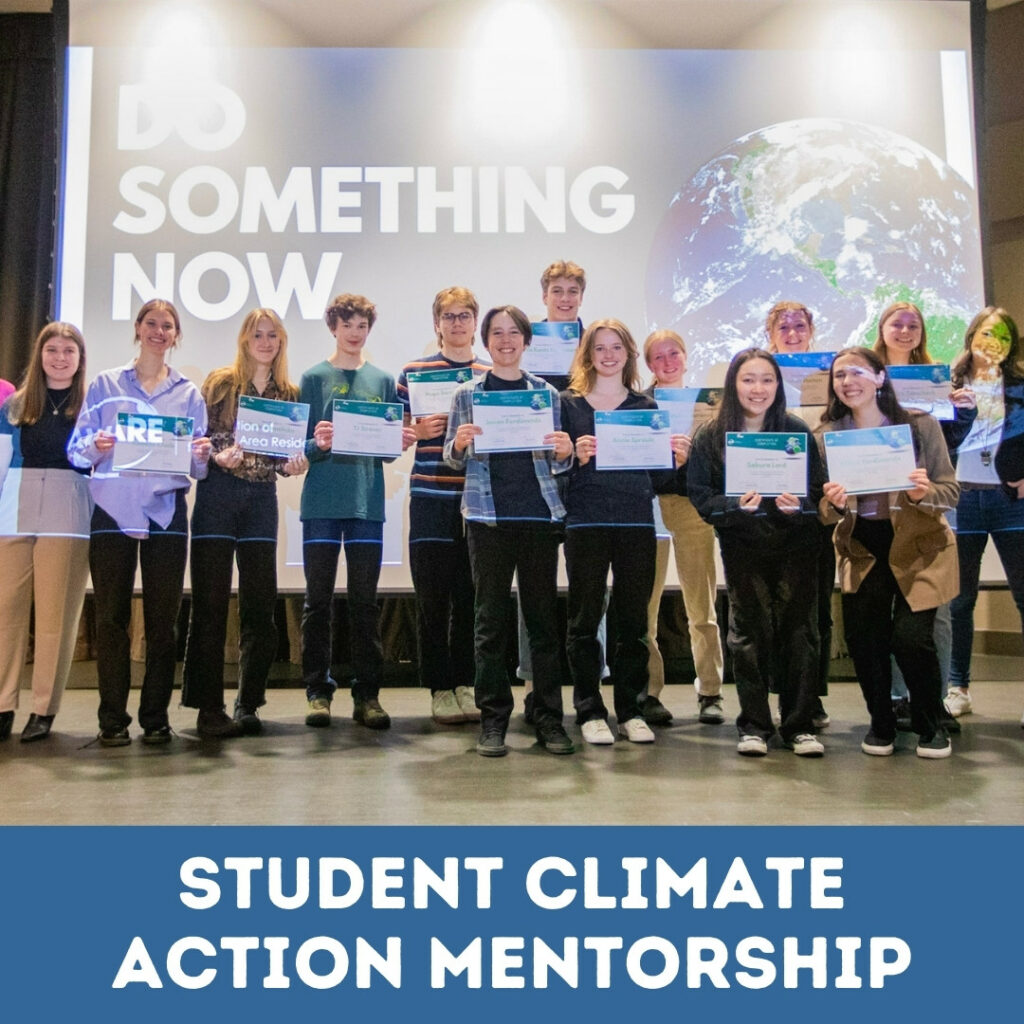 Project NOW is a student directed climate action mentorship program run at Whistler Secondary School.
Sign up as teams or individually for GoByBike Weeks to ditch the car and walk, ride or roll for a chance to win prizes.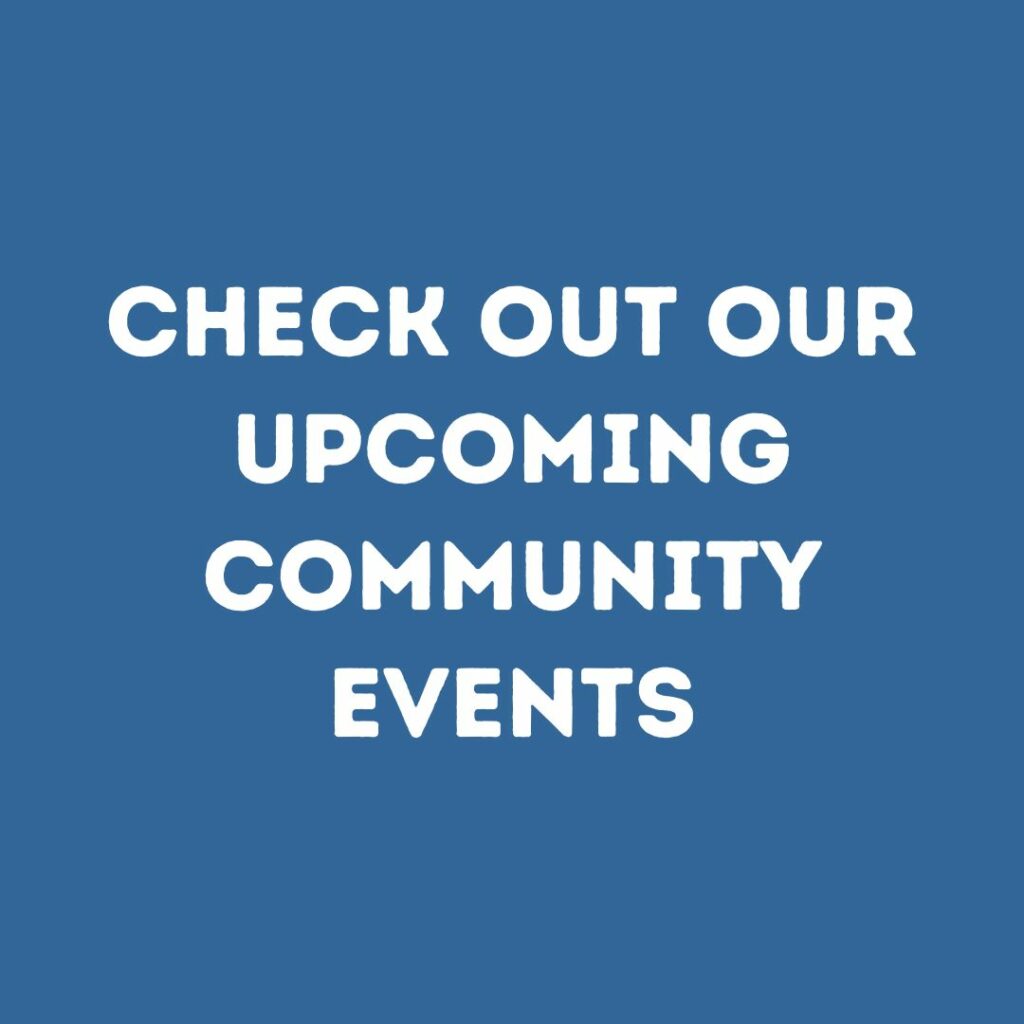 Head to our events calendar to find garage sales, clothing swaps, repair cafes, speaker events and more…
---
Show Your Support
AWARE enters each year without a dollar of secure funding, meaning we bring community conservation and climate projects to life by applying for annual grants and partner contracts. Our small social enterprise and community contributions are what allow us to design new projects and advocate for nature and climate solutions, right here in Whistler and the Sea-to-Sky.
Nature and climate are under-represented in decision making, processes and practices in Whistler.
We are here to help change that by continuously empowering more people to act as ambassadors and activators for conservation and climate solutions.
Active in a local business? Get in touch to discuss ways to partner with us!
---