Was one of your New Year's resolutions to do some more reading? You want to start reducing your carbon footprint and learn more about the current environmental state of the world. Or maybe you want to help find solutions and help your eco-anxiety?
We've put together an extensive list of books on climate change that will tick all of those boxes. Head on in to Armchair Books to own a copy for yourself. Or get to Whistler Library and use your library card to loan any books, audio books and e-books on file.
Books on Climate Change:
---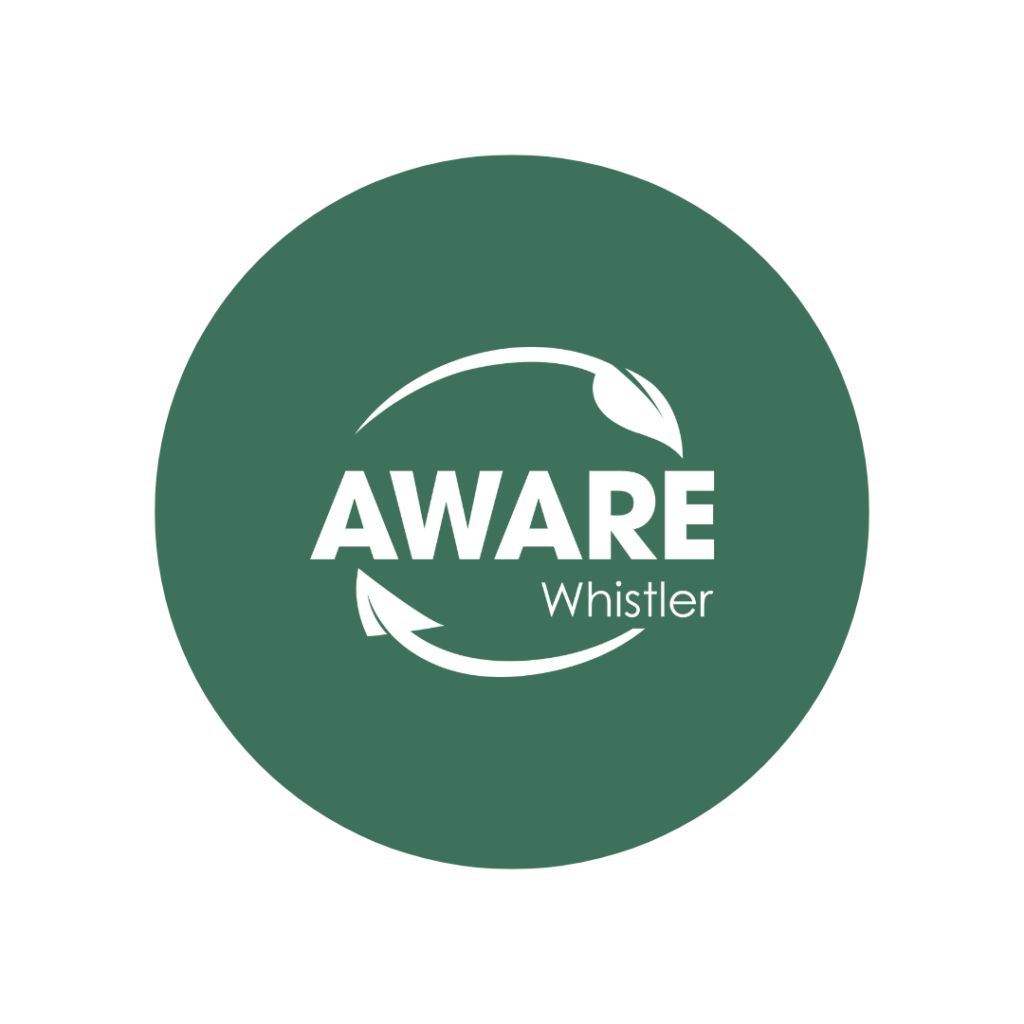 Since 1989, AWARE has been on the ground working to protect the Whistler environment, including from the harsh realities of climate change. Recently, we have seen record highs of forest fires, floods, droughts and heat domes, alongside less snowfall in the valley, hotter and drier summers and glacier loss. All of these cause havoc to the natural ecosystems and native species that make up Whistler's environment.
Nature, the very foundation of the Whistler experience, is under threat, but AWARE is here to help. From public education of waste management through school workshops and events and parks presence, to a community garden and greenhouse program to help turn food waste into new food for our community, we do it all.