Whistler's Small Steps for Big Moves
Whistler's Big Moves represent our community's highest level climate goals. These actions have been deemed the top priority for cutting Whistler's carbon emissions and becoming an exemplar sustainable community. AWARE recognizes the importance of this, and consequently we always seek to align our vision and actions in accordance with the Big Moves. So we partnered with the Resort Municipality of Whistler to translate Whistler's Big Moves into individual actions that we can all take to reduce our carbon footprint in our community and beyond by creating the Small Steps for Big Moves Campaign.
This initiative aims to educate and explore the most effective actions we as individuals can take in the fight for a sustainable community. While there are tons of actions to choose from, just pick a few that work for you and focus on those, or perhaps, try a different "small step" for each theme and see what sticks.
The Small Steps for Big Moves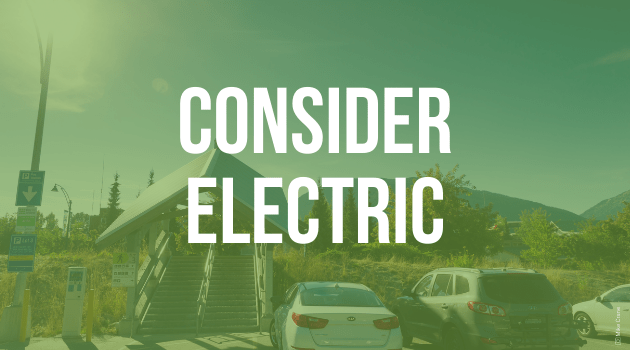 Transitioning to zero emission vehicles and electric mobility is key to achieving BIG MOVE #2: decarbonizing passenger and commercial transportation.
Explore options for making your next vehicle electric
Research rebates to save when you buy
Get your strata or workplace set up for electric
Skip road traffic or parking altogether by opting for an e-bike
---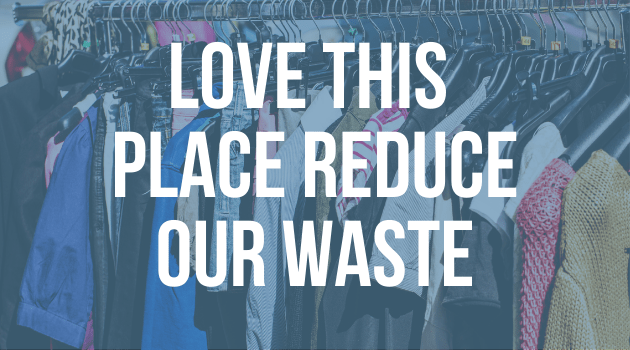 Reducing our waste is an easy, achievable and affordable action supporting BIG MOVE #6: Close the loop and shift toward lower carbon consumption.
Bring your own reusables to eliminate single-use takeout materials
Focus on reducing food waste
Be conscious about clothing
Restore, repurpose, and repair your goods

Brush up on what you can compost or recy

cle
---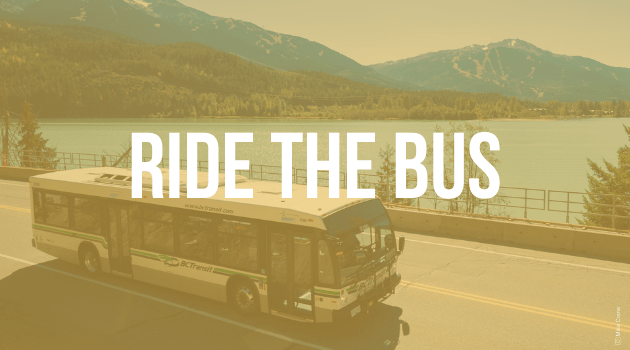 Hopping on public transport accelerates success on BIG MOVE #1: Move beyond the car.
Swap one car ride for a bus trip each month in order to reduce your carbon footprint
Bring the school run onto transit
Use trip planning to make your trips efficient
Track your ride to see your bus in real time
Find out which fare option works best for you
---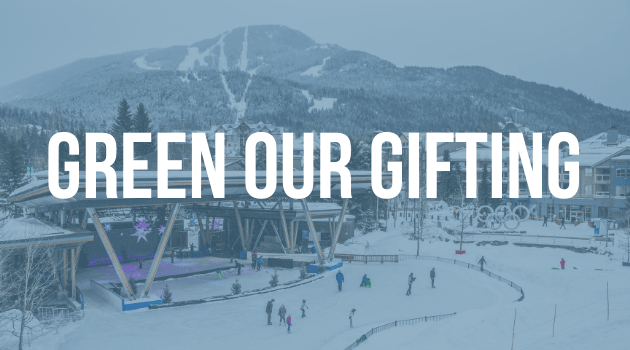 Opting to gift experiences or make mindful shopping decisions helps BIG MOVE #6: Close the loop and shift toward lower carbon consumption.
Gift experiences over things in order to reduce our consumption
Support seasonal markets and Whistler small businesses
Swap Secret Santa for a sustainable gift swap with significantly less waste
If you must wrap, get creative with upcycled materials
---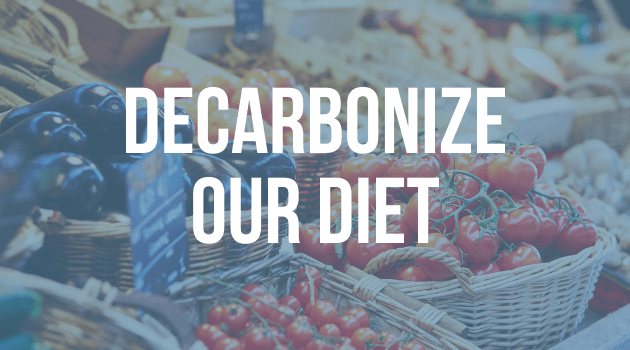 Taking a close look at our food choices is a great way for us as individuals to decrease our personal carbon footprint, helping BIG MOVE #6: Close the loop and shift toward lower carbon consumption.
Join the meatless Mondays movement in order to reduce the carbon in your die. Or go further and embrace weekday vegetarianism
Make meals plant based to get tasting and talking with friends
Explore plant-based menu items at your favourite local restaurants
Test out animal alternatives: mylks, cheeses, meats and more
---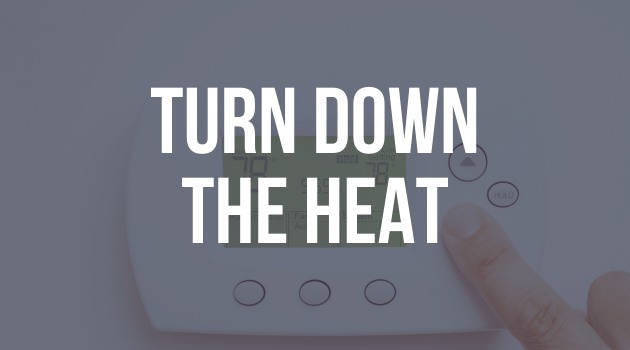 Being smart about managing our heat at home and at work moves the dial on Big Move #5: Make existing buildings better.
Embrace winter. Wrap up and turn down the heat in order to reduce your electricity usage
Get a home energy assessment with a rebate from the RMOW
Take simple steps to draft-proof your home so that less cold air will come through
Learn about CleanBC Better Homes and Home Renovation Rebate Program
Consider reducing heating costs with heat pump technology
---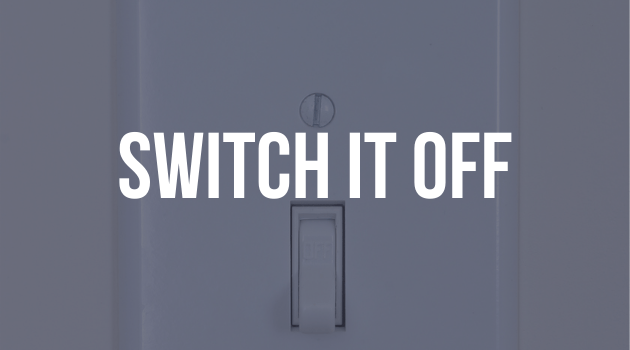 Reducing our electricity usage leads to faster results on BIG MOVE #5: Make existing buildings better.
Pull the plug on phone chargers, toasters, kettles and computer chargers
When shopping for new appliances, look for ENERGY STAR®
Buy energy efficient light bulbs and turn lights off when not needed
Find the secret power suckers in your home and turn them off in order to reduce power usage
Hardwire little habits for energy savings
---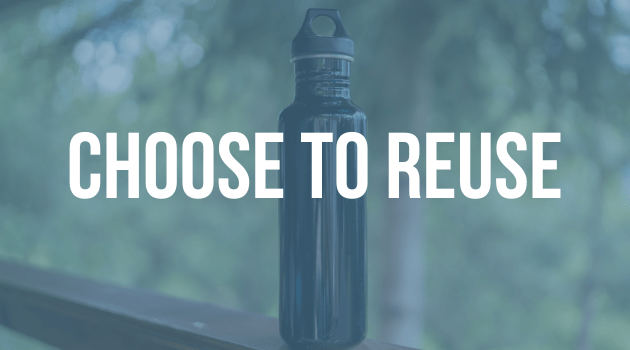 Reducing our consumption puts us well on the path to BIG MOVE #6: Close the loop and shift toward lower carbon consumption.
Bring your own reusable mugs, grocery bags, cutlery and containers in order to eliminate single use waste
Adopt litterless lunches
Purchase in bulk and bring snacks with you to reduce packaging waste
Rethink Easter candy by skipping wasteful wrapping
Join Whistler's annual community clean up 'Pitch In Day'
---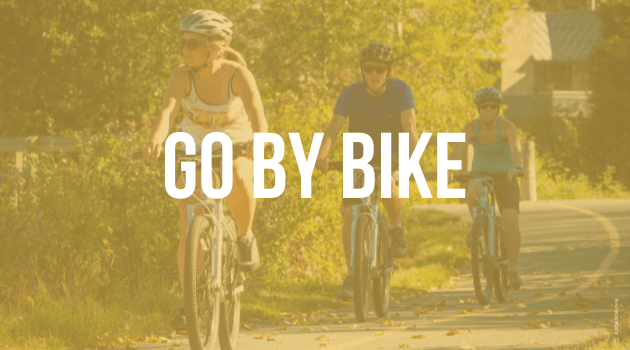 Whistler is built for bikes and set up for success on BIG MOVE #1: Move beyond the car.
Get your bike ready to roll instead of driving the car
Be ready to cycle safely
Sign up for GoByBike week and challenge your friends to join
Check out Whistler's secure bike storage options
Plan and pack the night before to make your commute easy
---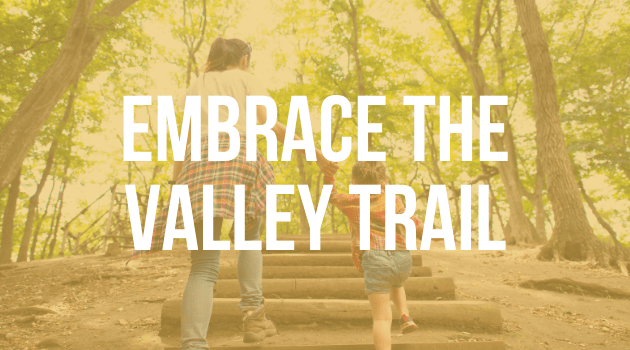 Simple steps (literally) are the key to gaining momentum on BIG MOVE #1: Move beyond the car.
Embrace the valley trail to get around Whistler rather than the roads
Pick one place you will stop driving to
Up your daily step count goal
Take meetings mobile instead of at the table
Wear appropriate gear for comfortable walking or riding
---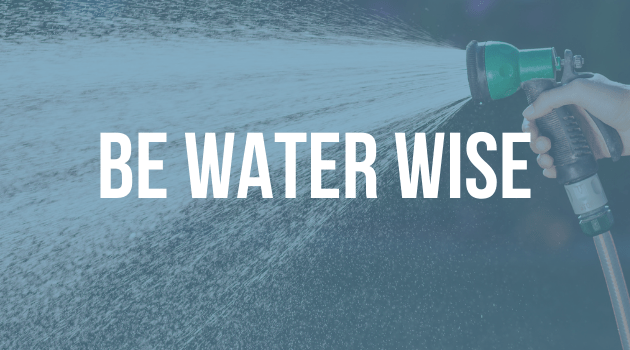 The benefits of watching our water usage flows through to BIG MOVE #6: Close the loop and shift toward lower carbon consumption.
Install low-flow toilets or reduce the water volume in your tank in order to waste less water
Repair leaks in taps and pipes
See if you can shave one minute off your shower time
Adopt water-wise gardening tactics
Be wary of water wasters, especially in summer months.
---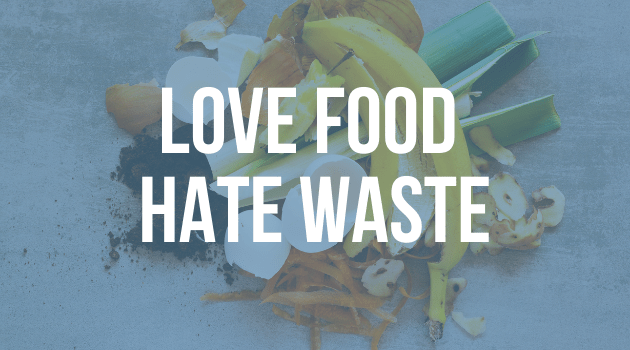 Preventing food waste supports BIG MOVE #6: Close the loop and shift toward lower carbon consumption.
Check out Love Food Hate Waste Canada for food saving recipes and tips
Avoid letting food go to waste by learning how to store, dry, freeze, and more
Buy local and in-season food in order to save greenhouse gasses
Support Sea To Sky food production by shopping at Farmer's markets
For unavoidable food waste, be sure to compost so that it stays out of the landfill.