Since 1989, AWARE has been on the ground working to protect the Whistler environment, including from the harsh realities of climate change. Nature, the very foundation of the Whistler experience, is under threat and AWARE is here to help. But we need your help this Giving Tuesday to make that happen.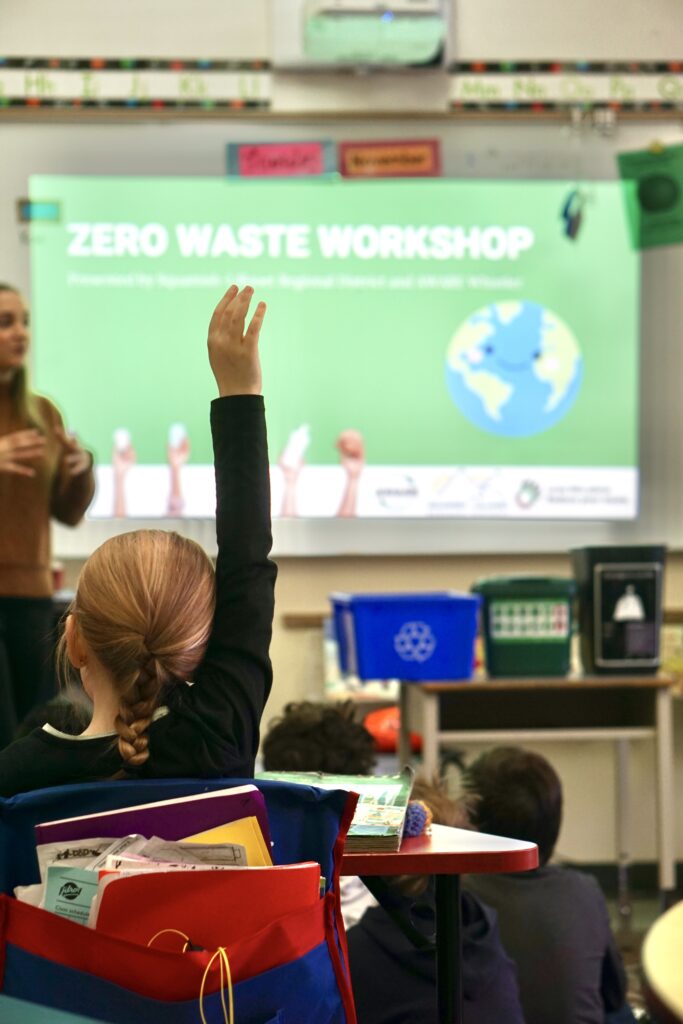 We work with schools, businesses, partners and the community. From zero waste and climate action programs in schools, to running four community gardens and redesigning event and business waste programs, we do it all. We know we can do more for conservation and climate action in Whistler. We want to do more! But what we need is your support.
AWARE goes into every year with zero dollars secured. We seek out grants and deliver project-specific contracts to do the work that we do. As Giving Tuesday marks the start of year-end season of giving, our goal is to raise $10,000. In previous years we've raised $5000 so we're hoping to double that over a month-long fundraising period.
No matter how much you give, your donation plays a fundamental role in the work we do at AWARE; with, in, and for the community of Whistler. We can't thank you enough for helping us reach our goal.