Annual General Meeting Recap
Thank you to all those who joined last Wednesday for AWARE's AGM & if you missed it we've gathered the highlights – right here in your inbox!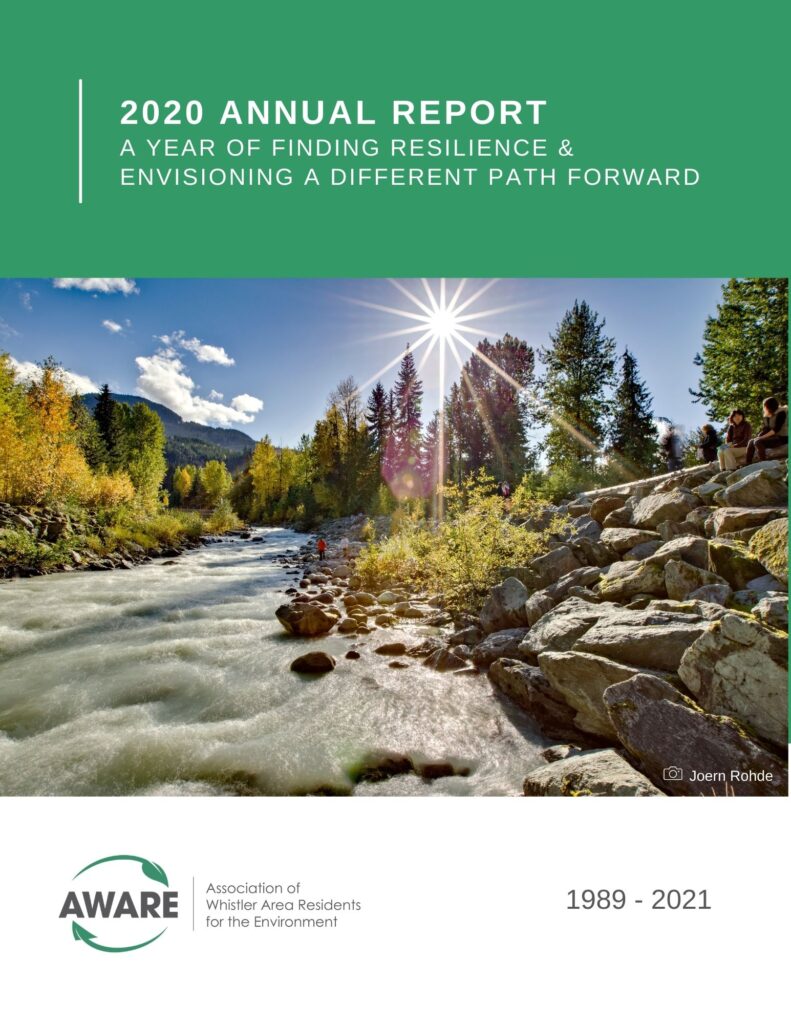 ---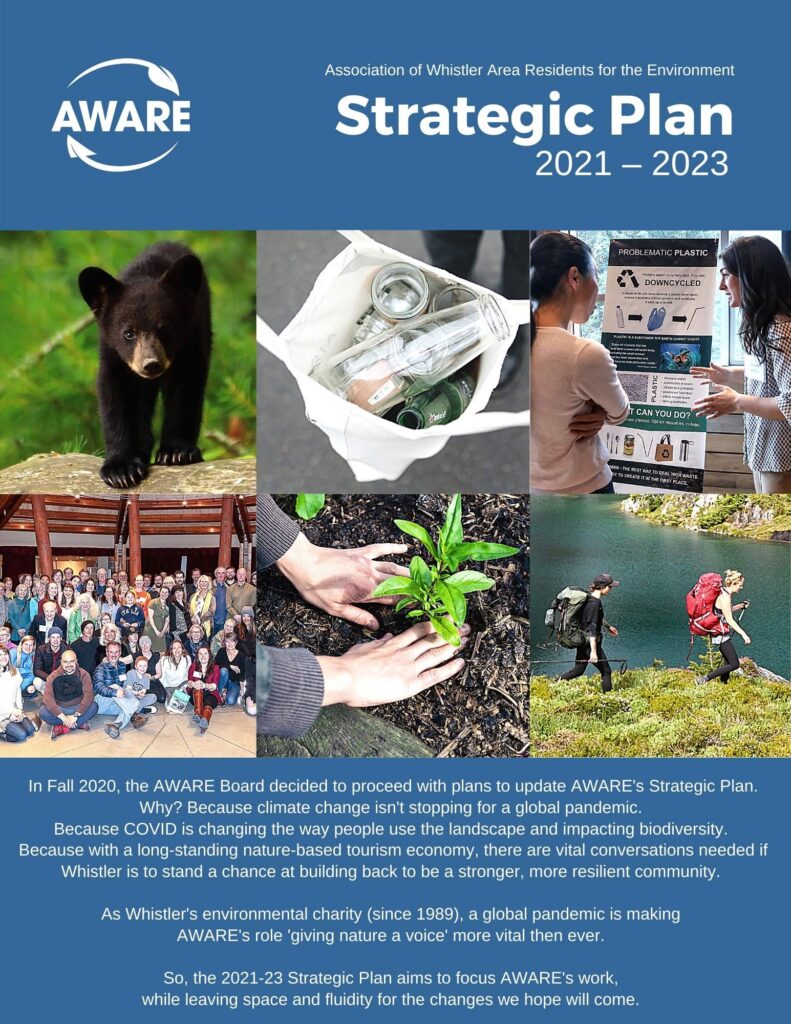 Looking Ahead
Click below to read AWARE's new Strategic Plan for 2021-2023 and introduced at the AGM.
New under this plan we will be providing more detail on annual deliverables.
---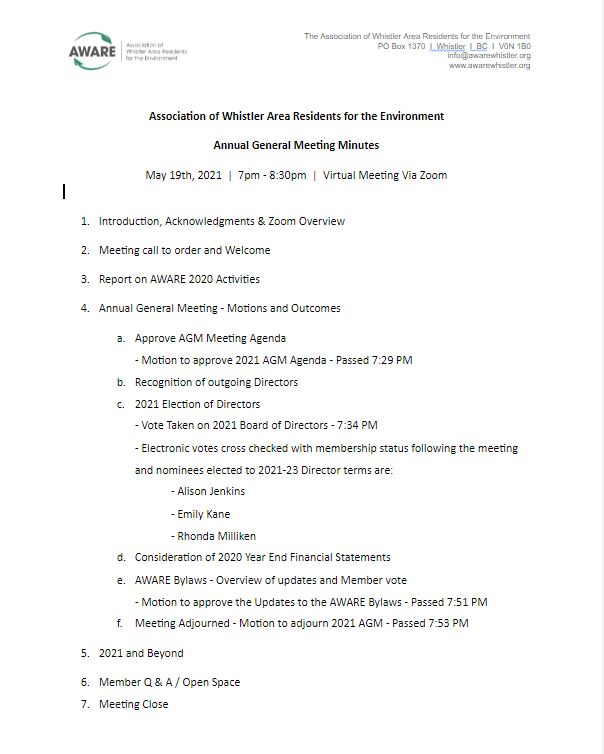 AGM Minutes / Motions
AGM Meeting minutes are already drafted for approval next year!
The main items of member business items were the director election and approval of heavily updated bylaws (which can be found here).
---
2021 Director Election Results
At the 2021 AGM, there were 6 nominees with 4 seats available to be filled. After cross-checking votes and member standing we can confirm the new Directors are: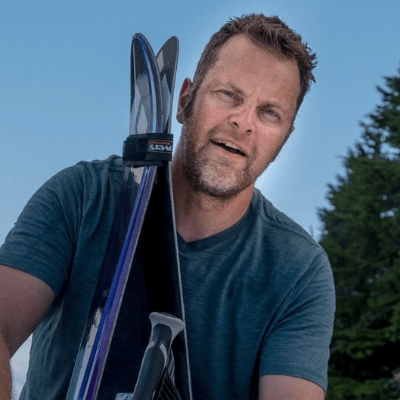 Jeremy Valeriote (incumbent)

Jeremy was successfully re-elected to serve another 2 year term on the AWARE Board of Directors. He is a professional engineer, chair of the BC Green party, and a dedicated environmental advocate and steward.
---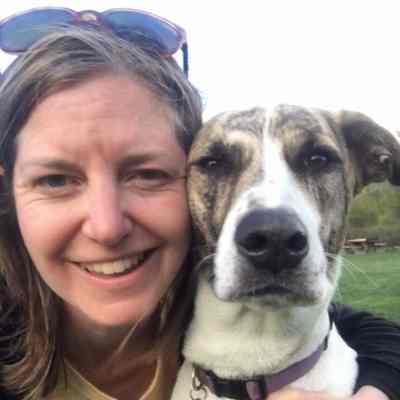 Alison Jenkins
Alison is a Whistler resident with experience in Renewable Energy Systems and a background in the ski industry. She is now a community energy analyst and brings with her a commitment to conservation and emissions-reduction.
---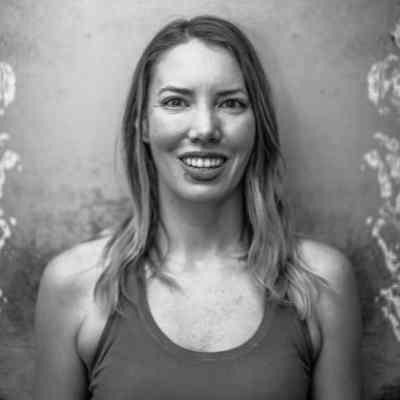 Emily Kane
Emily is a local business owner and yoga teacher with experience in management, organization, finance, and so much more. She brings with her a passion for sustainability and the outdoors and will provide important skills to our Board.
---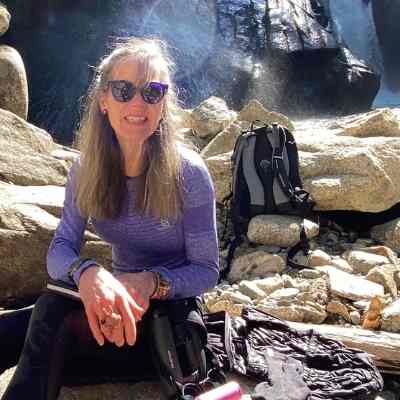 Rhonda L. Millikin
Rhonda comes from a background in ecology and has experience in wildlife and habitat programming. She brings with her a wealth of knowledge in environmental studies and valuable experience in project and financial management.
We would like to thank Dawn Titus & Paul Cain for also being ready to serve and our exiting Directors: Tanya Kong & Luis Escobar for their contributions while on the Board.
---
A Thank You To – & From – The Team
A big reflection shared at the AGM was how thankful we were for our teams adaptability and commitment through all the challenges of the 2020 year. Our AGM is normally a great time for the team to connect with members so we can talk projects and share gratitude for peoples ongoing support.
With less chance to connect in person – here's a recap of who makes up AWARE's staff team and our 2020 Board. We can't wait to get together again soon!

---
Spread The Word: Being A Good EcoCitizen
At the AGM we highlighted that Spring is the perfect time to be sharing our EcoCitizen Video which was designed for anyone in Whistler to use to promote positive stewardship of nature. If you haven't seen it yet, below is the full length version and if you want to share, use the blue button underneath to access the full length video as well as short topic specific versions and cut and paste content for social feeds.