Dear AWARE Friends, Supporters and Followers,
As the year comes to a close, the team and board at AWARE are reflecting on this past year and planning for 2023. With a new team this year, we are taking a moment to celebrate our wins, learn from our losses and look for how we can keep creating change as a small but mighty team.
2022 was a busy year with the return to in-person programs and events. What does it mean to have AWARE working on conservation and climate action in Whistler? We're proud to share some of our teams impact highlights:
We get to talk to A LOT of people doing the work that we do in Whistler.. One myth we are always busting is that AWARE has any substantial or secure sources of funding. In fact, we go into each year without a single dollar of secured funds. I spend a lot of time writing grants, project proposals and quotes with values of between $2000 and $20,000, some of which we get and some we don't. I cobble these together so our team can make projects happen.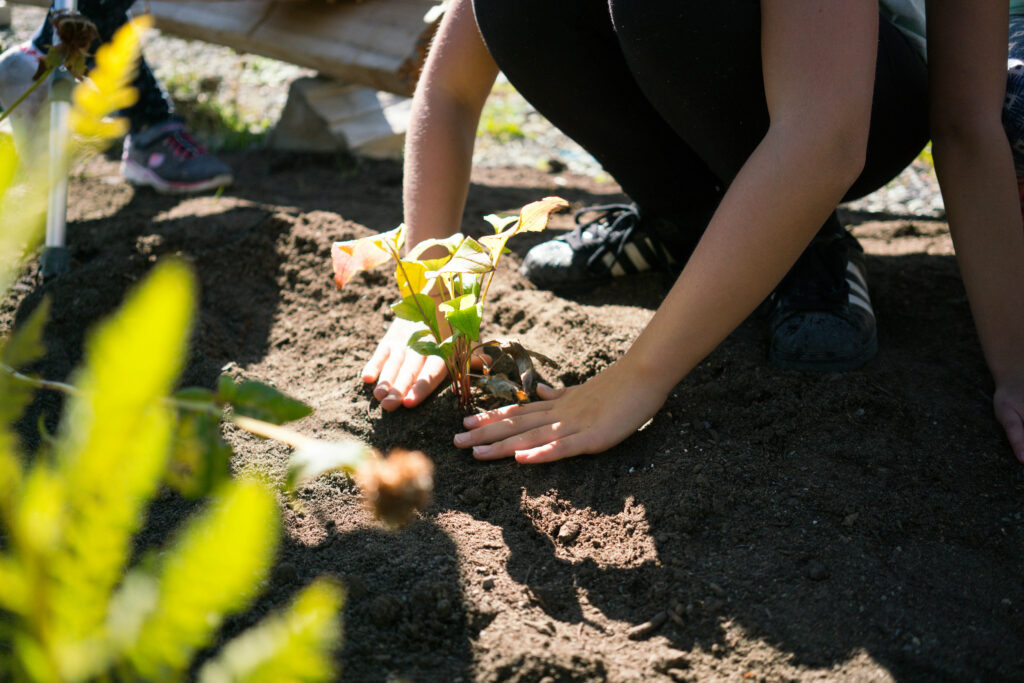 As we look ahead we want to ramp up to do more in support of Whistler's conservation and climate needs – but to do that we need to raise funds that are not tied to specific projects.
So this year I'm asking YOU! Will you support AWARE? To help us raise funds that scale up our impacts and tackle Whistler's biggest environmental challenges?
There is still time to make a year-end contribution (with an automated 2022 tax receipt). We're aiming to raise $10,000 by December 31 and every dollar counts.
As Whistler's only environmental charity, we want to thank all those who have supported AWARE and its work over the 30+ years. We hope we can count on your support now and into the future – in whatever form that comes.
We look forward to connecting in 2023!
Claire Ruddy
Executive Director, AWARE