Donate to AWARE
Help support AWARE's work in the Sea-to-sky corridor.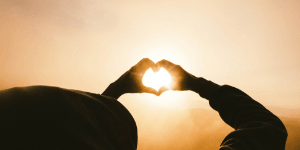 Donate $
Choose to make a one-time donation or set up a recurring monthly donation. All donations will automatically receive a tax receipt.
Donate Now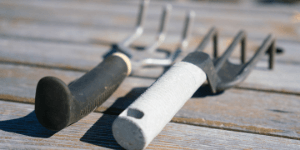 Donate In-Kind
Help us by donating supplies, services or equipment to support our programs. We're working on a wish list – please come back soon!
View our wish list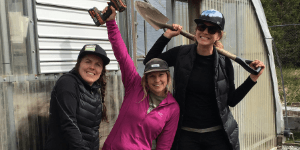 Endowment Fund
The AWARE Environment endowment fund was established in 2003 by the board of directors of AWARE in order to support the operations of AWARE.
Learn More & Give
There are plenty of ways to dedicate your time, treasure or talent.
Get Involved with AWARE