---
Why Should You Participate?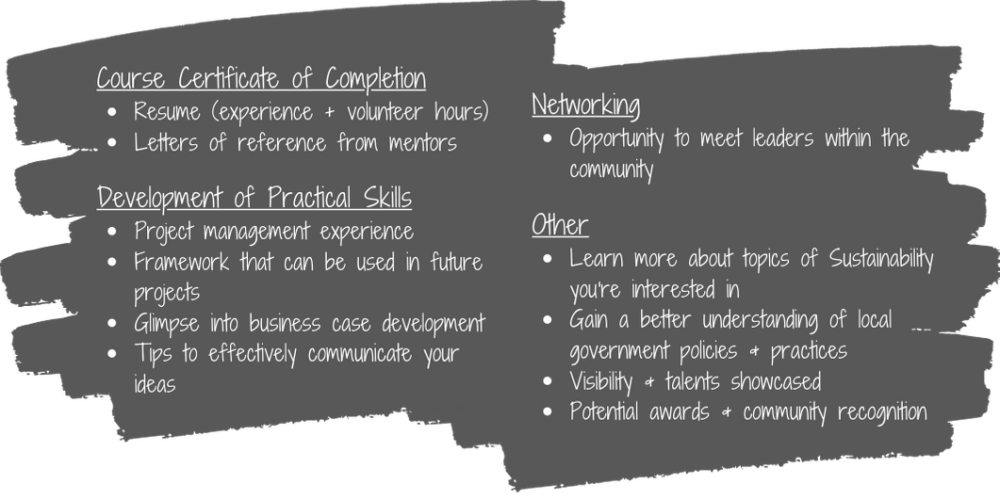 Where and When Does Project Now Take Place?
Whistler Secondary School
Currently we are planning to run Project Now with the Whistler Secondary School EcoClub. Please reach out to us if you're interested in participating and for more information.

Not a WSS Student?
Unfortunately, we are currently only offering this program through local high schools and not directly to the public. That said, if you think this program sounds like something you and your friends would enjoy, then we have a couple options:
Talk to your teacher(s) and/or school principal(s) about the program and ask them to get in touch with us about running a session.
Email us yourself with the following details and have us reach out to your school:

Your name & age
Name of the school you would like to see this program offered at
Your teacher's name & email

Find a large group of friends aged 14-18 (ideally 12 or more individuals) and email us to discuss the possibility of running a course direct rather than through a school.
Contact: info@awarewhistler.org
If you choose to register for Project Now, here's what we expect from you…
Commit to planning & implementing a project of your choosing related to sustainability (this will require additional volunteer hours outside of the program sessions)
Attend all mandatory sessions laid out in the program schedule
Participate in conversations with your team and/or mentor outside of sessions
Track all the hours you spend on this program (these will be considered volunteer hours!)
Participate in surveys throughout the program and tell us your honest opinion of the sessions!
---
Project Now was created thanks to funding from the following partners…