Celebrating 30 Years of Environmentalism In Whistler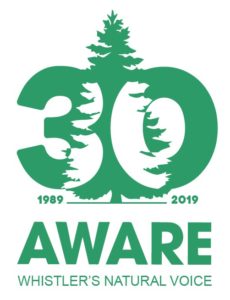 2019 Marks the 30th Anniversary of AWARE
AWARE (the Association of Whistler Area Residents for the Environment) was founded by people who have an unyielding appreciation for nature. They turned their passion into purpose when AWARE was incorporated under the society act on August 4, 1989.
To celebrate this milestone, a compilation of historical highlights and hopes for the future was captured in a 30th Anniversary Book, and a Community Celebration was held on Earth Day 2019.
---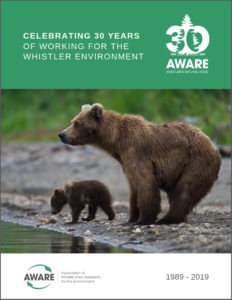 Our 30th Anniversary Book
Historical Highlights // Impact to date // Key Issues facing our Community
Delve into the history of environmentalism in Whistler and the Sea to Sky Corridor in this brief 30th Anniversary Book. The book highlights milestone moments that shaped this area's natural environment; a map showcasing lasting legacies on the landscape; an outline of the major changes the organization underwent to grow impact; an overview of today's programming and advocacy work influence; and a glimpse at the key issues facing our community today and into the future.
View the 30th Anniversary Book as a PDF here
---
Commemorative Poster
A Special Keepsake for AWARE Members
As a thank you to AWARE's current annual and lifetime members we are offering a limited edition commemorative poster.  Designed by local graphic designer and AWARE Board Member, Kim Maitland, the 11″ x 17″ poster features a grizzly bear amongst the forested Whistler mountainous landscape. To get your copy, please purchase or renew your AWARE membership, then email info@awarewhistler.org to arrange pick-up.
---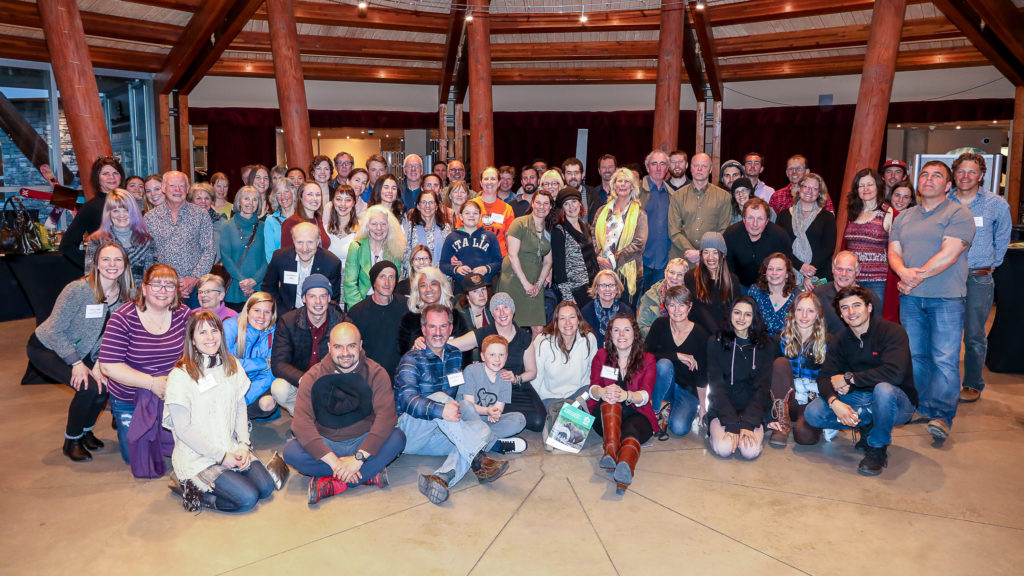 Taking The Time To Celebrate
Stories from the Past // Hopes for the Future
Over 120 community members – past directors, members, volunteers, funders, and keen newcomers –  gathered at the Squamish Lil'wat Cultural Centre to celebrate 30 years of environmentalism in Whistler on Monday, April 22, 2019 (Earth Day). The evening's main goal was to create a space to share stories and connect. Past directors shared stories from the last three decades including Ken Melamed, Stephane Perron, Mitch Rhodes, Brad Kasselman, Tina Symko, and Sara Jennings. As an added bonus, the evening's silent auction raised over $4,000 to go towards AWARE programs which is important because there still a lot of work to do!
Thank you to all those who renewed memberships, donated, contributed to the silent auction, attended, presented and volunteered and special thanks to the Squamish Lil'wat Cultural Centre for hosting us in their beautiful space.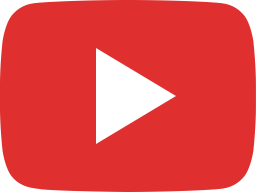 Opening remarks from Melanie Tardif, AWARE Board President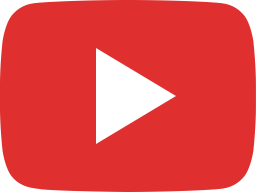 Ken Melamed, founding director of AWARE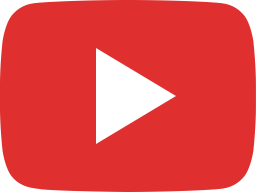 Stephane Perron, former AWARE president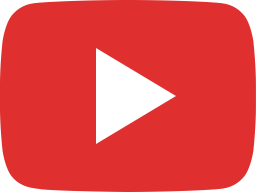 Tina Symko on behalf of Mitch Rhodes, former AWARE president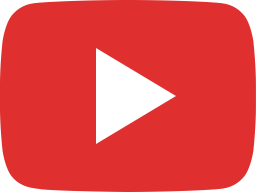 Brad Kasselman, former AWARE president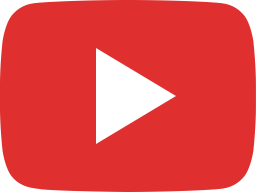 Bob Brett, forest ecologist at Snowline Ecological Research

In the style of Dr. Seuss, Tina Symko told the tale of AWARE aged 30 years:
Ken Melamed speaks first at AWARE's 30th anniversary event on Earth Day at the SLCC.
Thea Zerbe, AWARE's Zero Waste Programming Assistant, shares the reality about plastic recycling.
L to R, former AWARE co-founder and President and former Mayor of Whistler Ken Melamed, former AWARE Board member and Whistler town Councilor Eckhard Zeidler, and former AWARE President Stephane Perron
Pique Newsmagazine articles: Celebrating 30 years of AWAREness and Celebrating AWARE
Get Involved with AWARE today
Photo credit: Brad Kasselman / Coast Mountain Photography