Thank You for Joining our Membership
!
Your commitment to the environment helps us to continue safeguarding habitat, biodiversity and wilderness all while
connecting people with nature and building sustainable community.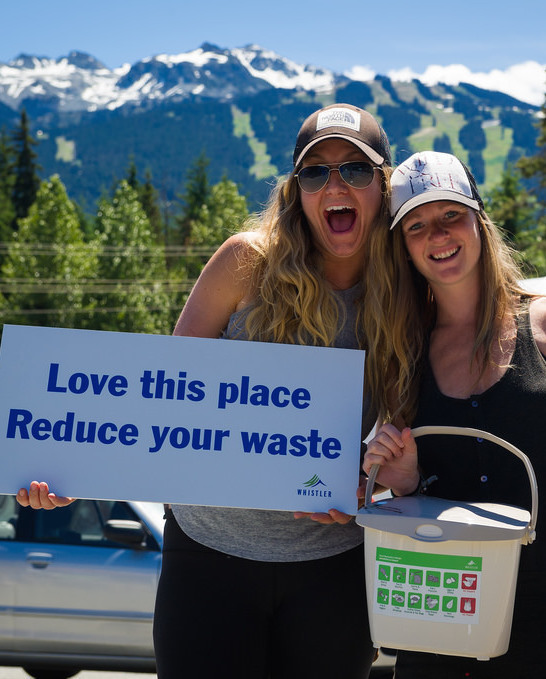 By joining our membership you are supporting our environmental projects, programs and events in the community!
All members get monthly update emails & free/discounted entry to our events.
We greatly appreciate your support and look forward to connecting with you at one of our upcoming events!