Your Eco-News
Whistler's environmental news, tips for eco-citizenry and opportunities to get involved from the Association of Whistler Residents for the Environment (AWARE).
In this edition:
Changes at AWARE
Recent Program Highlights
Recommended Reads
"Mother Earth is not a resource, she is an heirloom"

~ David Ipina, Yurok Tribe
---

Changes @ AWARE
If one thing in life is inevitable it's change, and as with many organizations post-pandemic, there are changes underway in the AWARE team.

Today, two of AWARE's 4 full-time team members are moving on to new opportunities and chapters and we want to say a huge THANK YOU to these dedicated changemakers…
---
After five years of wearing many different hats within the organization, including Zero Waste, Whistler Nature Camp, GROW, Youth Climate Action Mentorship, and more, Kristen Jones will be pursuing a new career path as an Environmental Technician with Ecofish Research LTD., at the end of this month. Kristen shared her personal passion for learning about nature with literally hundreds of community members of all ages.
"I look forward to connecting with past and present members, volunteers, and friends of AWARE at different events and gatherings into the future and would like to wish everyone a safe and healthy year!"
Natasha Way joined the team in Fall 2019 and moved to full-time the week before COVID hit! Through the last 18 months Natasha has been an invaluable part of the team, supporting much of our transition to the online realm for events and programs, as well as taking on new and re-emerging programs.

Natasha will be making the move back to the USA to Boulder, Colorado to be closer to family and undertake a Master's in 'Environment and Natural Resource Policy' at the University of Colorado.
"She sends her gratitude and appreciation to the whole Whistler community and to the many AWARE members, volunteers, and program participants who made her time at AWARE so meaningful and inspiring."
---
Kristen and Natasha will always be a part of the AWARE family and we wish them the very best as they take on new new roles and adventures!
Please Note: AWARE will continue working hard to push for conservation and climate action in the Sea to Sky region. As we transition our team and programs, please be patient with us over the summer. We may take longer to respond to inquiries and may not have the capacity to be involved with as many initiatives as normal. There is no shortage of will… just hours in the day!
Check Out Some Of Our Recent Project Highlights…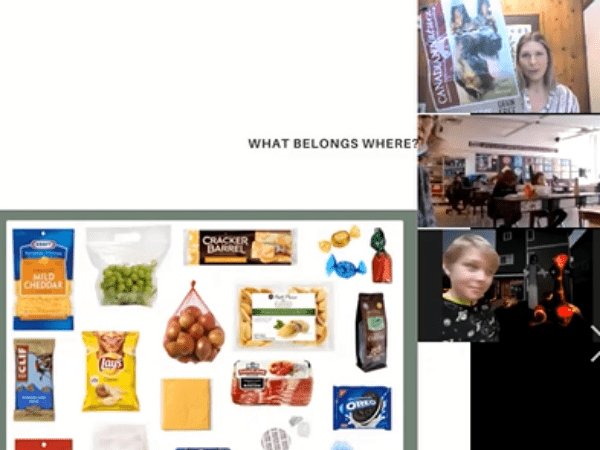 Zero Waste Schools Program:
Over 700 students learned about waste reduction and diversion during 38 presentations in schools from Squamish all the way to Lillooet through an adapted online Zero Waste Education Program we deliver with Squamish-Lillooet Regional District support.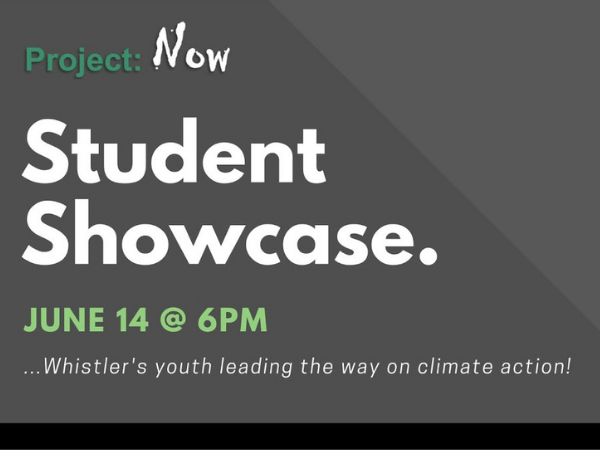 ProjectNOW:
Last week, WSS students presented their climate action projects to the Whistler Community. It was exciting to see this first cohort of ProjectNOW students wrap up the year sharing successes and lessons learned.
(Watch the recording HERE)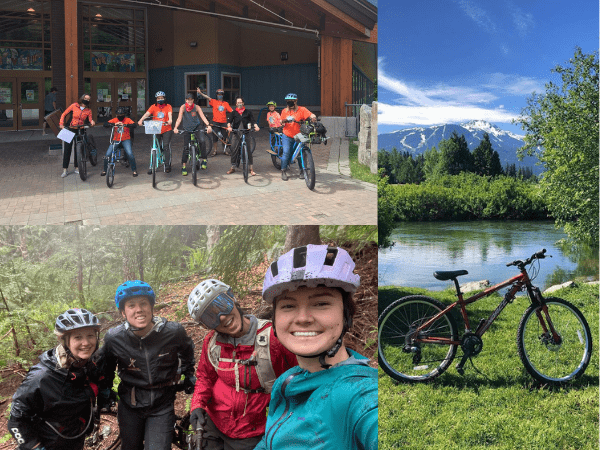 Go By Bike Week:
Working with the RMOW we delivered our second successful 'Go By Bike Week'. Highlights include:
– 455 riders biked over 14,000 kms biked (double last GBBW!)
– 3,229 kgs of GHGs saved!
– 1 awesome inaugural 'bike bingo' contest!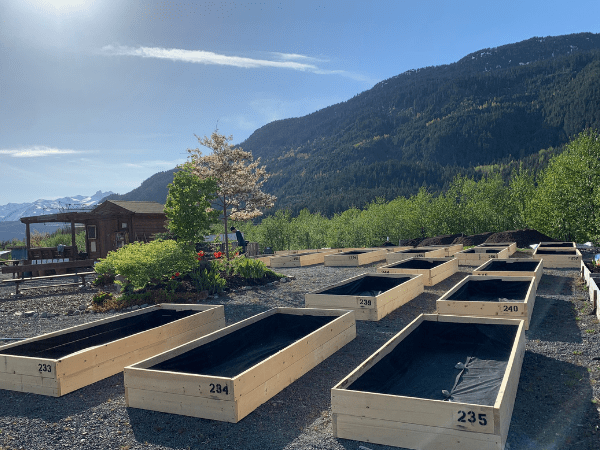 GROW Whistler:
Even with 20 new boxes, all plots at the Greenhouses and in the Cheakamus Community Garden were snatched up faster than ever this year. Over 300 new and returning gardeners are growing their own food and embrace low impact, healthy eating habits.
Find out more about any of our programs at
www.awarewhistler.org

Recommended Reads
A heat wave is the perfect time to find some shade and read about climate change!
Check out our book list for our past recommendations.
The New Climate War: The Fight to Take Back Our Planet By Michael E. Mann
A renowned climate scientist shows how fossil fuel companies have waged a thirty-year campaign to deflect responsibility and delay action on climate change, and offers a battle plan for how we can save the planet. Fly less. Eat less meat. The inordinate emphasis on individual behavior is the result of a marketing campaign that has succeeded in placing the responsibility for climate change squarely on the shoulders of individuals.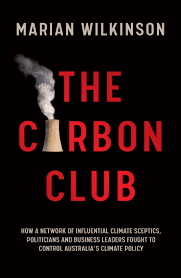 The Carbon Club: How a Network of Influential Climate Sceptics, Politicians and Business Leaders Fought to Control Australia's Climate Policy By Marian Wilkinson
As the climate crisis threatens more extreme bushfire seasons, droughts and floods, The Carbon Club reveals the truth behind Australia's two decades of climate inaction. It's the story of how a loose confederation of influential climate-science sceptics, politicians and business leaders sought to control Australia's response to the climate crisis.


Big News out of the Cheakamus Community Forest this month!
Read about the decision to defer Old Growth harvesting for 2021

But remember that this is just a deferment – we still have a long way to go to permanently protect Whistler's old growth forests!