AWARE is taking our AGM virtual! Anyone and everyone is welcome to join from the comfort of your own home
As 2020 brings unprecedented challenges to our communities in the face of COVID-19, join us on April 22nd – the 50th anniversary of Earth Day – for AWARE's Annual General Meeting. In this new virtual format we will reflect on AWARE's achievements in 2019, provide an update on how our work will be changing in 2020 in light of recent events and conduct the business of the AGM.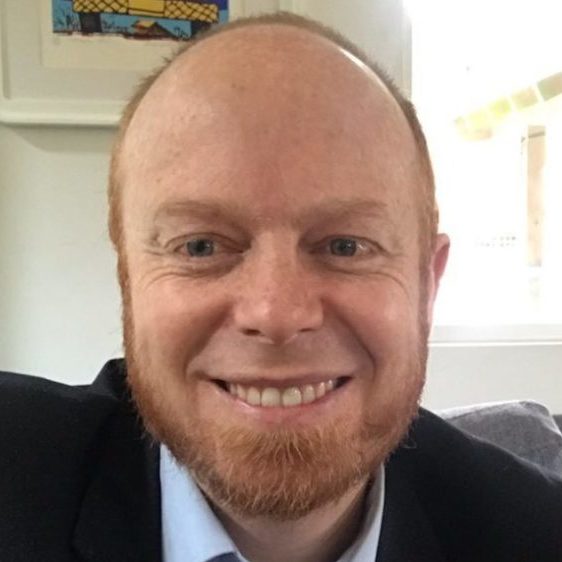 Following official AGM proceedings, this year will also include a conversation with Mayor Jack Crompton about: conservation, climate action and community during these COVID-19 times and beyond. Stick around afterward for a virtual Q&A.
Joining the AGM on Zoom
The AGM will be hosted on Zoom. If you haven't used Zoom yet, it's a free platform and you don't need to get an account. You can join online or via the phone: we would recommend joining online if you can, because you'll be able to see presentations and vote in polls more easily. The AGM is open to all and we ask you to register in advance for this webinar:
Click Here To Register
Activate / Renew Your AWARE Membership
We hope you will support us in 2020 by activating/renewing your membership, as we continue to work for conservation and climate action in our community in these challenging time. An active membership also enables you to vote in the AGM portion of the webinar.
Click Here For Memberships
Annual General Meeting Agenda & Package
In order to support informed voting members are invited to review the agenda, director election list and financial statements in advance of the AGM via the meeting package. If you have questions about the AGM or materials provided please email cruddy@awarewhistler.org.
2020_AWARE_AGM_AgendaandPackage

---
We would like to recognise and thank the Squamish Lil'wat Cultural Centre who were going to be our AGM venue hosts for the fourth year running prior to the changes made due to Covid-19. We will miss you this year and we look forward to working with the team again in the future.