This Giving Season, Keep Climate Action on the Agenda
---
We are living in a climate emergency. The need for action has never been more evident, and it is clear that action will be driven by communities.
At the UN Climate Conference, leaders failed to make strong efforts for global climate action. Closer to home we have felt very real impacts of climate change: record drought, a searing heat dome, imminent threat of wildfires, and the recent extreme flooding.
AWARE has been at the table for three decades to take actions that ensure we protect what's at stake in the Sea to Sky. We advocate in the decision-making processes that determine how our community uses natural resources and protects the landscape.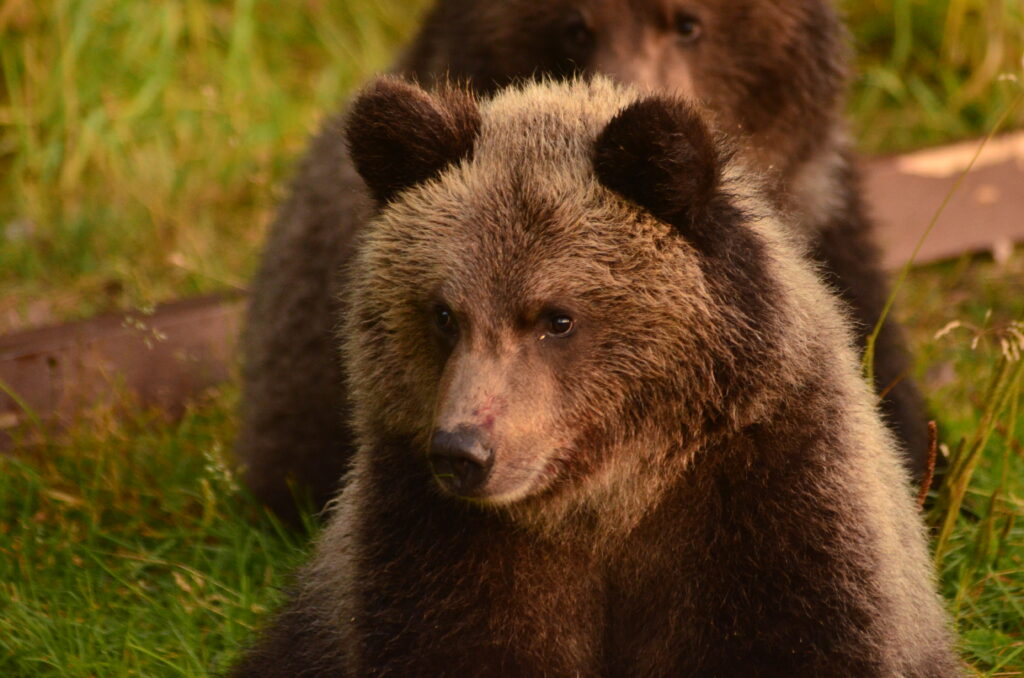 Can you make a donation to keep climate action a top priority in Whistler?
Action is essential to protect this beautiful mountain playground we call home. We need to advocate for forests, wetlands and ecosystems, which are vital to protect us from the impacts of climate change.
$50 or $100 can go a long way for our advocacy work on municipal committees of council, like the Forest and Wildland Advisory Committee, Zero Waste Select Committee, and the Whistler Bear Advisory Committee. Support us today to keep climate action on the agenda in Whistler.
Charitable donations over $25 are eligible for a tax receipt. For recurring donations receipts can be monthly or you can receive one receipt for the year by selecting the cumulative receipt option. The donation form uses Paypal but you do not need a Paypal account to use it, simply select the 'guest' option to use a credit card.
If you would like to make a large donation and this format does not work for you – let us know at info@awarewhistler.org. Cheques* can be mailed to: AWARE Whistler, PO Box 1370, Whistler BC, V0N 1B0.
*Recommended for large donations to avoid processing fees.
---
Photo Credit: Jeremy Williams