Looking for your next book to read?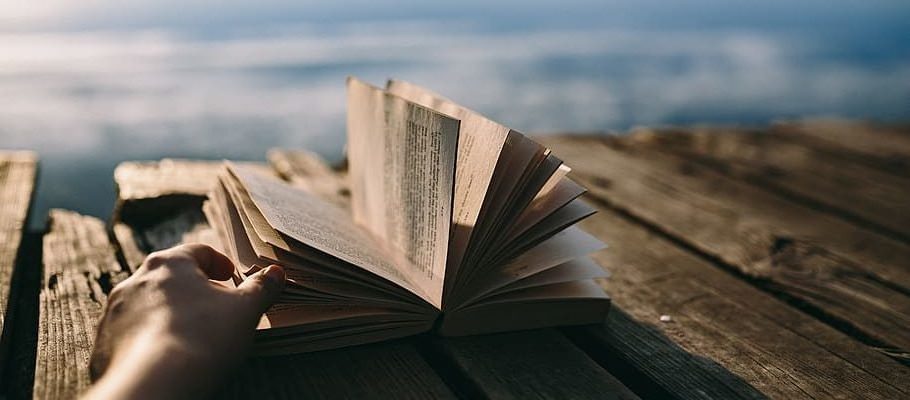 We know that lots of folks are taking this time to do some quality reading – we are too! – so we thought we'd provide you all with a list of some of the best books out there on climate change and our natural world.
Make sure to purchase your books at your local bookstore or find them at your local library. Right now, Armchair books is doing free book delivery in Squamish and Whistler and offering 10% off when you order online. Also, remember that your Whistler library card gives you access to audio and e-books.
Have more books that you think we should add to the list?  Contact nway@awarewhistler.org and let us know (we always like getting new recommendations too!)