Help build a legacy for the next 30 years
Your contribution will help protect Whistler's natural environment for years to come
Reflecting on the last 30 years: 1989 to 2019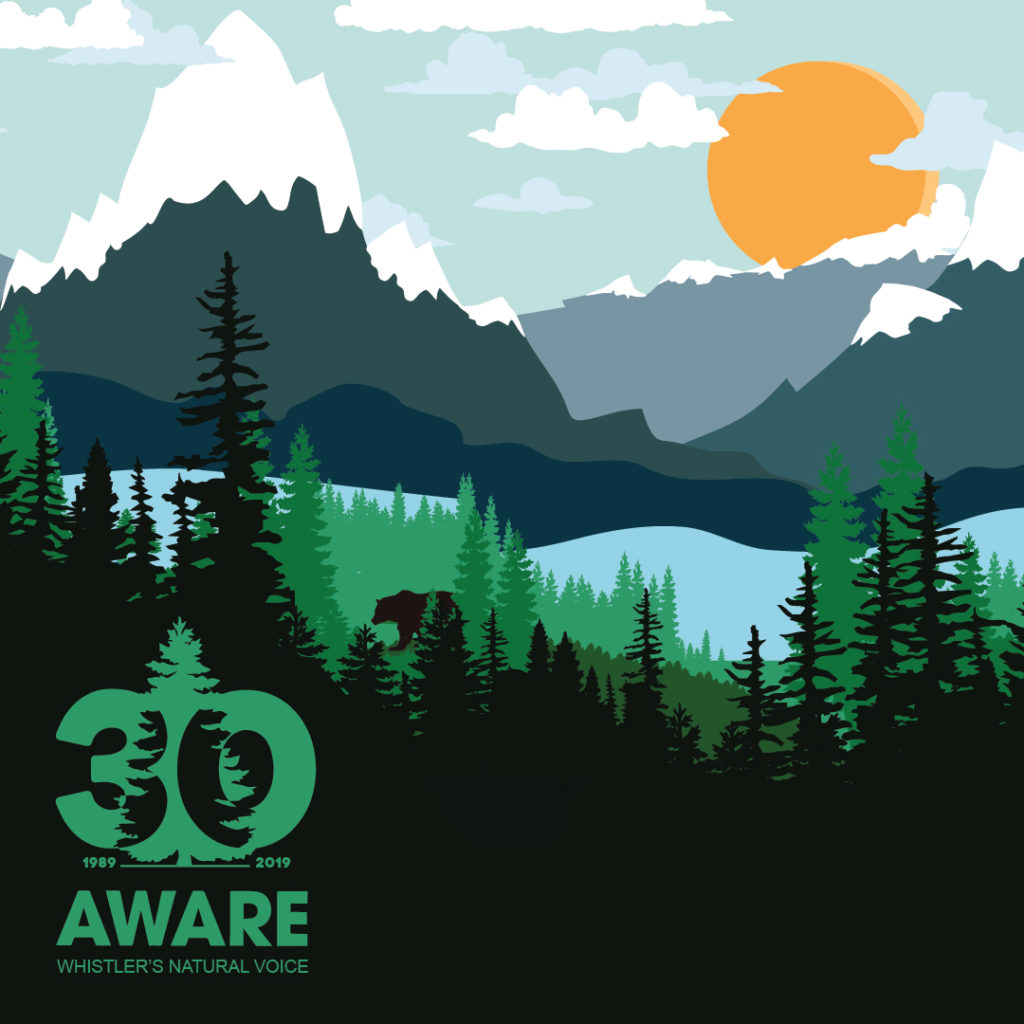 Whistler's environmental charity, AWARE, exists because people in this community believe in protecting our natural environment; and for 30 years, these individuals have taken a stand for nature.
AWARE has been a driving force behind many of the surroundings we love here: protecting wetlands, forests, wildlife habitat and species. Today, in its 30th year, the AWARE team manages over 20 programs and projects, 3 social enterprises and close to 1,000 volunteer hours per year. Our work focuses on 3 key areas:
•  Connecting people with nature;
•  Building sustainable community; and
•  Safeguarding habitat, species, biodiversity and wilderness values.
We have been working hard to raise our game – on behalf of our community and nature. Reflecting on the past 30 years makes us even more intensely focused on the future.
Defending the future of our resort: 2020 and beyond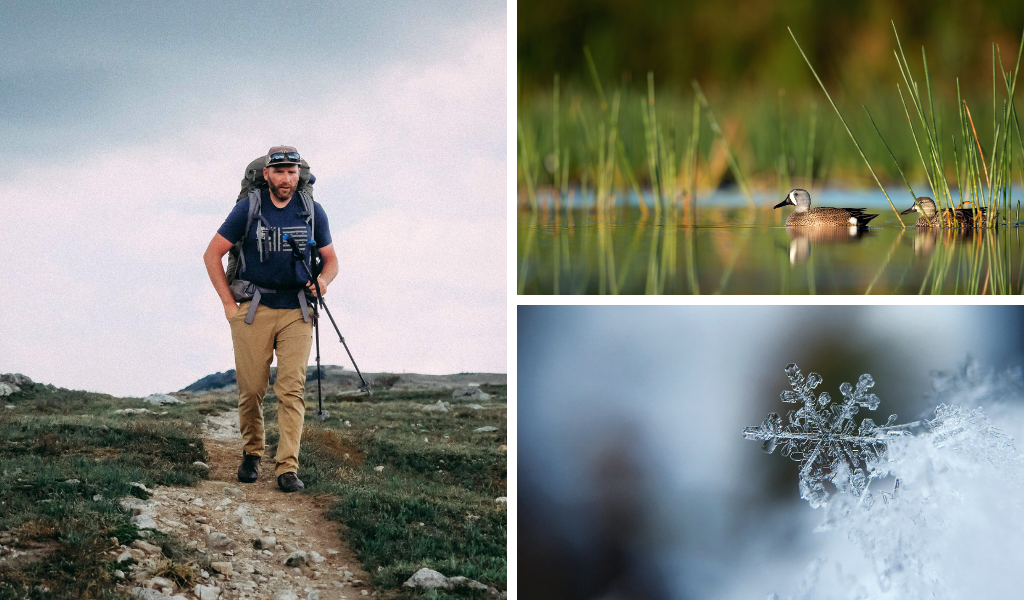 The natural world is the foundation of Whistler's tourism-based economy and our mountain culture. Nature is continually ranked as the top reason visitors choose Whistler. Now more than ever, local businesses and individuals have the opportunity to ensure nature has a strong voice so that Whistler matures as a remarkable and thriving nature-loving resort.
Our resort is facing real and emerging challenges. Now more than ever, we need to accelerate our efforts to: safeguard habitats and wildlife; promote a conservation mindset around waste, energy, water and behaviours; and take bold actions to address climate change.
We're looking for engaged community leaders to step up and help build a legacy of bold actions for the next 30 years of AWARE. We have seen that this community not only believes in protecting our natural environment, but takes action to create change for the better.
The Goal is to raise $60,000:
$30,000 from Businesses + $30,000 from Individuals
Will You Donate Today?
[campaigns id=6959,6969 columns=2]
Thank you to our donors (Donors with * are monthly donors)
[charitable_donors orderby=amount show_company_name=1 show_location=0 show_amount=1 show_avatar=0 number=100]

---
*Please note: Donations submitted through this page will receive donation e-mailed receipts from the online donation platform Charitable.